The Quad Cities is home to many outdoor adventures. From the riverfront trails to the parks filled with nature paths, there is ample opportunity for runners, walkers, hikers and bikers to get active and enjoy the beautiful scenery this area has to offer.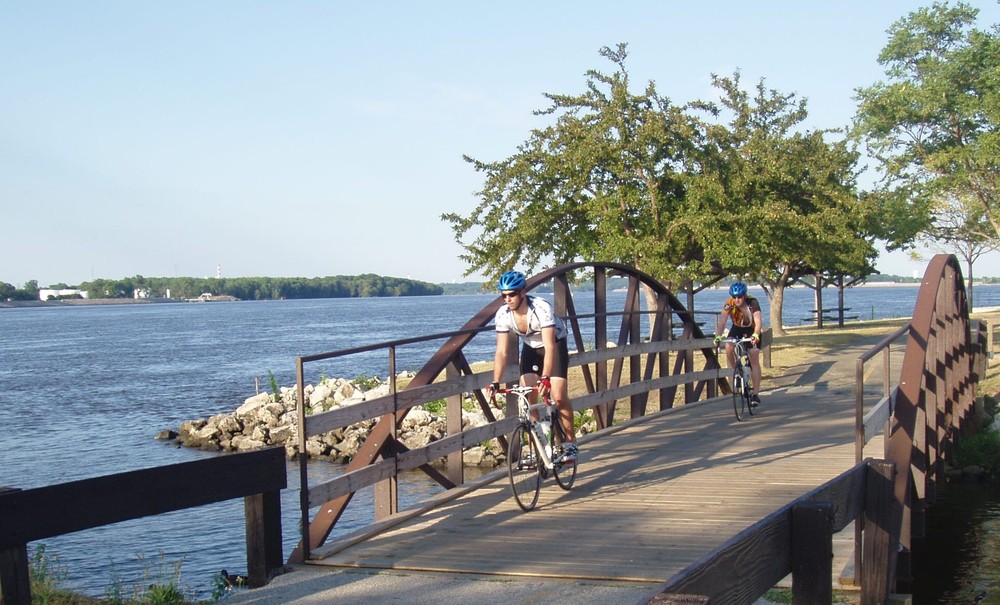 Probably the most famous path in the Quad Cities area, the Great River Trail  expands over 60 miles, from Sunset Park in Rock Island, IL to the great Savannah, IL. Any nice day in the Quad Cities leads to runners, walkers and bikers out on this river scenic path.
While small at 2 miles, Vanderveer Park is mighty, and centrally located in Davenport, Iowa, near St. Ambrose University. Running and walking partners often enjoy this beautiful and historic Quad Cities park to get in their daily workout.
Don't forget that Duck Creek Bike Trail. At 12.4 miles long, it gives bike riders a beautiful view of the Quad Cities.
Need a bike? Check out the bike rentals available in Davenport and Moline through the Visit Quad Cities.
More suitable for mountain biking, the Hennepin Canal Parkway offers 104.5 miles of nature to enjoy on a nice day. To learn more about this are, check out the state park website.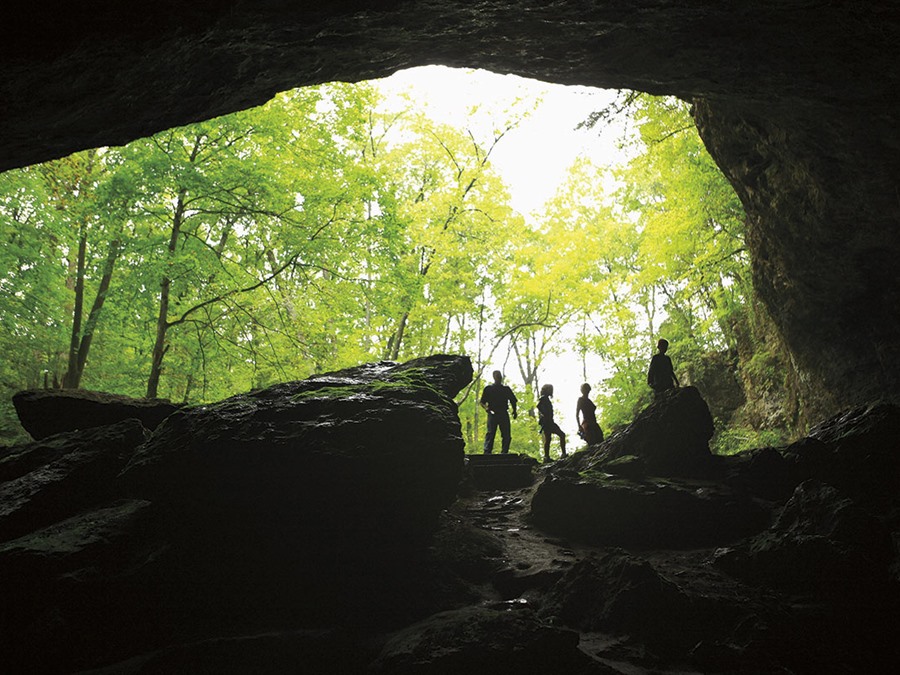 Hiking is a summer favorite activity, and the Quad Cities area is home to many parks that host opportunities for this to happen.
A Illinois side favorite, Black Hawk State Park is home to six miles of trails, and full of Native American history. Take a hike, and learn more about the Sauk tribe that resided there.
On the Iowa side resides Scott County Park and Maquoketa Caves. Scott County Park provides 1,208 acres of space, and the largest park area in the country to hike in. Maquoketa Caves State Park is home to the Maquoketa Caves and to a 1.7 mile loop trail with a beautiful waterfall for visitors to enjoy.