For all the nannies, parents and grandparents taking care of the kiddos over the summer, your "what to do on a rainy Tuesday afternoon" problems are solved. No need to spend $10 on a movie — visit your local library.
Throughout the summer until July 25, the Davenport Public Library – Main Downtown Branch is hosting a summer movie event for the kids in the area, FREE of charge, with that beloved movie popcorn we all crave.
And not only does your child get a free fun afternoon at the local library, but you can put a learning spin on the time you spend too! After the movie, check out a book that relates to the movie you viewed, and have your kiddo learn more about the topic. Then discuss what they loved about the movie!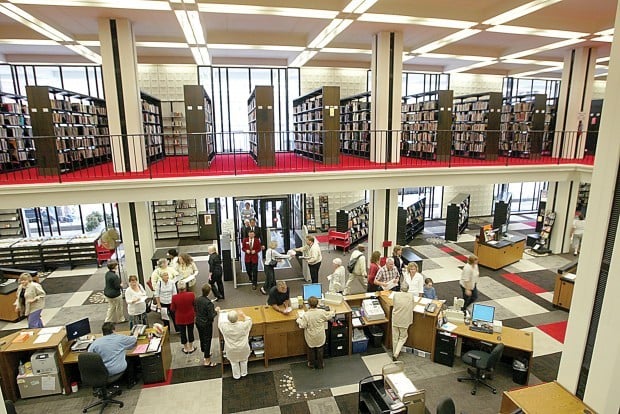 With any local library, you cannot go wrong.  The time you spend there, whether hitting the movie screen or diving into book stacks, is totally worth it.
So come on down to Davenport Library – Main on Tuesdays, starting at 2PM for a family-friendly, fun-induced afternoon. For more information, visit their website, located here.