The beautiful blend of cultures is a quality that makes our great Quad Cities a wonderful place to live. The music, art, and heritage is high quality in our community, as we celebrate, honor, and delve into cultural appreciation. Local events are no exception, and the Figge Art Museum hosts a free Dia de los Muertos fiesta on Sunday, October 28 from 12-5 p.m. 
In all its grand splendor, the event celebrates the beauty of a culture and traditions rich in memories and heritage.  The lives of those who have passed are celebrated with vibrant colors, live music performances, art projects, and loving memories. Authentic food and drink fill the stomach and heart of all those who come to celebrate and memorialize. The Glenview Middle School Mariachi Band will again grace the community playing the beloved music many of us have come to know and love.
Sponsored by the LULAC Council of the Quad Cities and Hola America, the face of Dia de los Muertos "La Calavera Catrina" will be on display in the galleries and available in design for face painting, as well.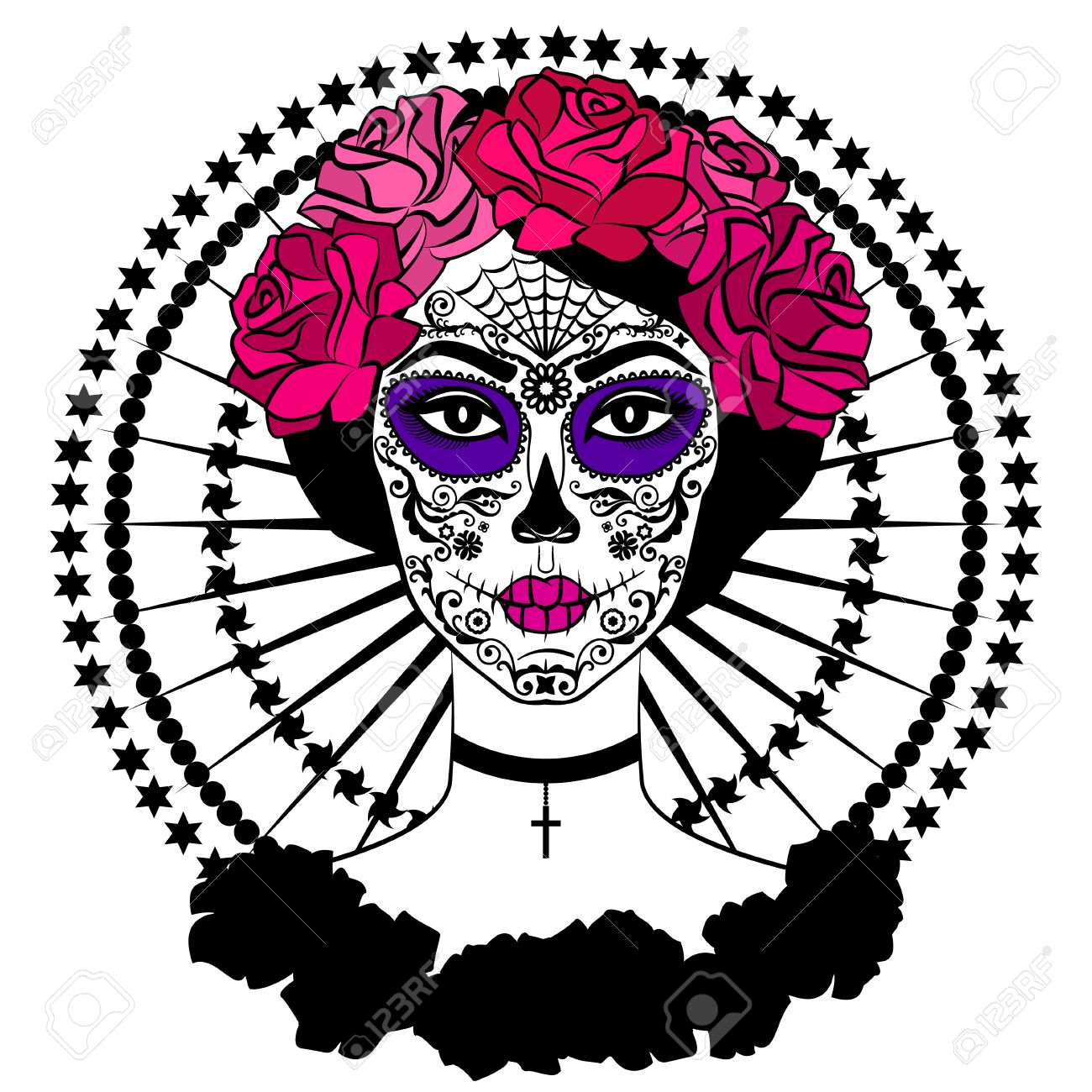 The event runs from 12PM to 5PM on October 28th, at the Figge Museum located at 225 W. 2nd Street in Davenport, Iowa. Keep a watch for a review of the day — it'll be one to celebrate and discuss coming up! For information visit the Figge Facebook event page or call them at 563-326-7804.