The beautiful blend of cultures is a quality that makes our great Quad Cities a wonderful place to live. The music, art, and heritage is high quality in our community, as we celebrate, honor, and delve into cultural appreciation. Local events are no exception, and the Figge Art Museum hosts a free Dia de los Muertos fiesta on Sunday, October 27 from 12-5 p.m. 
 Day of the Dead: The Art of Remembrance exhibit is now on display at the Figge Art Museum.  Day of the Dead is a traditional Mexican holiday, but what makes it so special and why is it taking on new meaning and proportion in the United States and beyond? This installation will explore those questions and how we celebrate and remember the lives of our lost loved ones through the collective traditions, art-making and storytelling that are integral parts of Dia de los Muertos.
Day of the Dead: The Art of Remembrance includes a traditional altar, cemetery, market and many Catrinas – an elegantly dressed female skeleton figure that serves as a symbol of Day of the Dead. Bilingual exhibition labels with Spanish translations provided by Hola America will be used throughout the exhibition. The Figge's Studio 1 hands-on space will allow visitors to create fantastic mythical creatures called alebrijes and decorate marigolds and butterflies in memory of lost loved ones to be displayed on the altar in the exhibition.
Dia De Los Muertos Family Fiesta – October 27, 2019

Experience performances by Ballet Forlklorico and the Glenview Mariachi Band, authentic food, Catrinas in the galleries, a traditional altar, painted faces and a wealth of hands-on art activities. In partnership with LULAC, Hola America and Quad-City Times. Admission is FREE!
In all its grand splendor, the event celebrates the beauty of a culture and traditions rich in memories and heritage.  The lives of those who have passed are celebrated with vibrant colors, live music performances, art projects, and loving memories. Authentic food and drink fill the stomach and heart of all those who come to celebrate and memorialize. The Glenview Middle School Mariachi Band will again grace the community playing the beloved music many of us have come to know and love.
Sponsored by the LULAC Council of the Quad Cities and Hola America, the face of Dia de los Muertos "La Calavera Catrina" will be on display in the galleries and available in design for face painting, as well.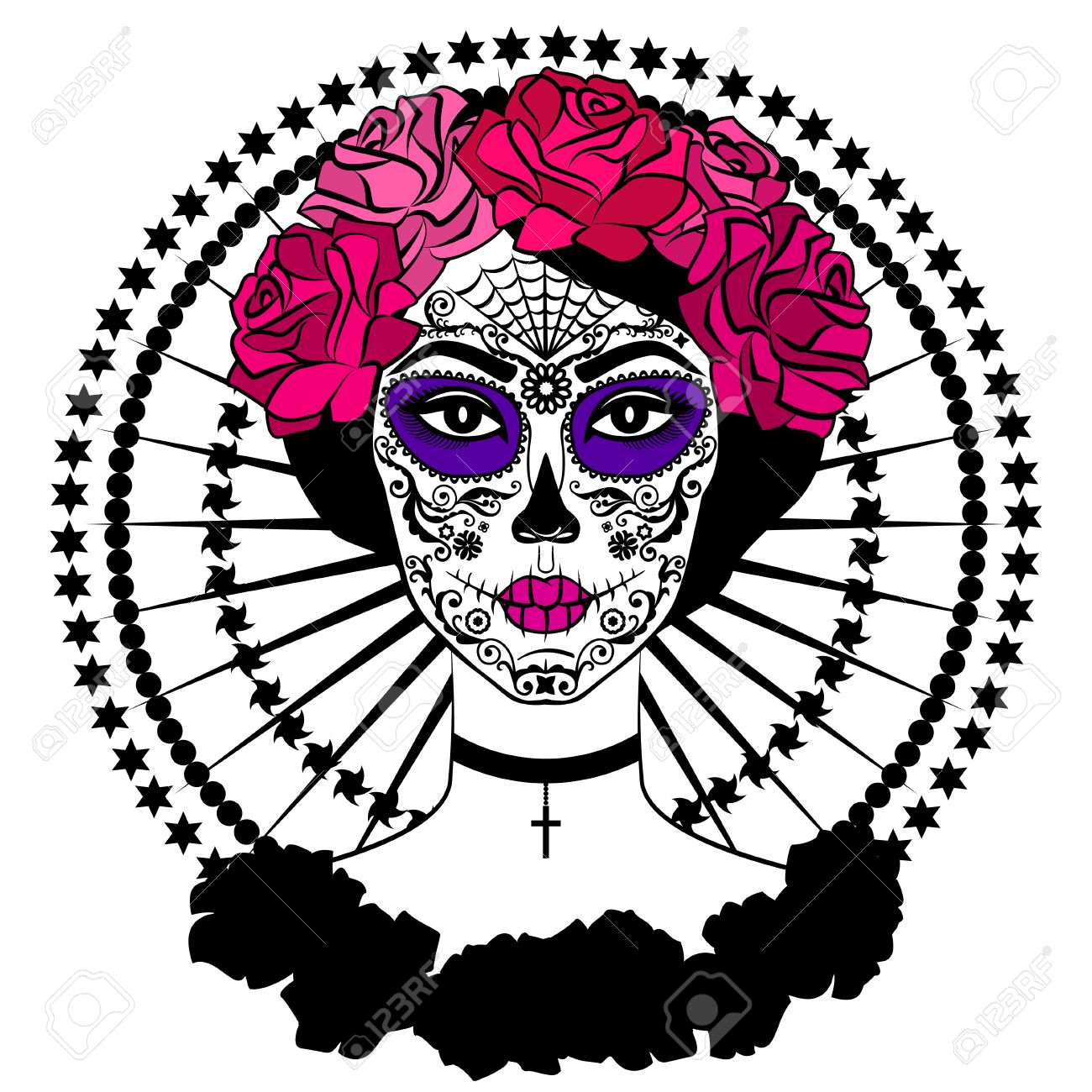 The event runs from 12PM to 5PM on October 27, at the Figge Museum located at 225 W. 2nd Street in Davenport, Iowa. For information visit the Figge Facebook event page or call them at 563-326-7804.