The world is an enormous place. We begin learning about the world starting with the landscape and history of our own country. Then we move on to learn about countries outside of our own.
In the world population of 7.53 billion individuals, only 325.7 million people reside in the U.S., compared to the nearly 7.2 billion that live in other parts of the word. It's important to begin culturally competent learning and critical thinking at a young age, something the Putnam Museum strives for in their Explorers and Explorers Junior (Jr.) programs. Whether on a mission exploring the ocean or engaging in the worldly travel that comes with this next program, the museum has children "examine, investigate, create, and invent".
This adventure is set to take place on Saturday, January 5, 2019 from 9-11 A.M. Pre-registration is required, so it is important that you contact the Putnam within the next week to see if there are any available spots. If not, don't fret! The next Explorers and Explorers Jr. program takes place February 2, within the same time frame and focuses on engineering and the importance of that first idea to create something wonderful.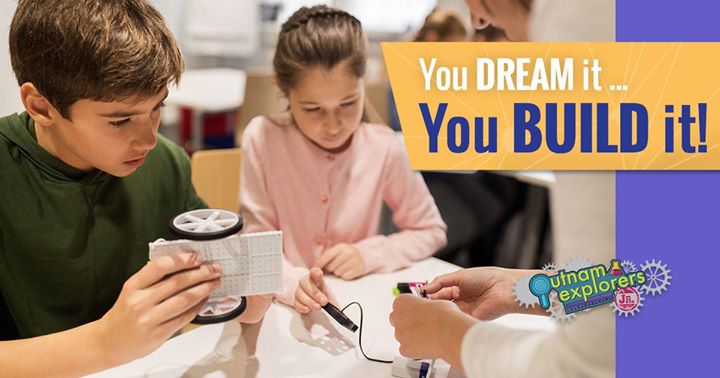 To learn more or to seek scholarship opportunities, please contact the Education Services Coordinator Bridget Boyd-Carlson at 563-336-7308 or email bboyd-carlson@putnam.org. In order to register, fill out the Explorers (2nd Grade  – 5th Grade) form or Explorers Jr. (Preschool – 1st Grade) form to send to the museum or contact the Putnam at 563-324-1933. For more information on the Putnam and its educational opportunities, please visit their website.